Accounting and Tax Services
Daniels Accounts LLP is located in the beautiful town of Rochester, Kent. Rochester is an historic city situated at the lowest bridging point of the River Medway about 30 miles (50 km) from London.
We are easily reachable by car, train or bus (see the map on the Contact Us page).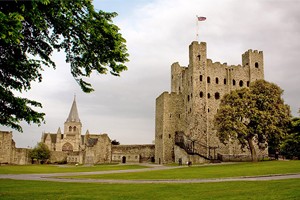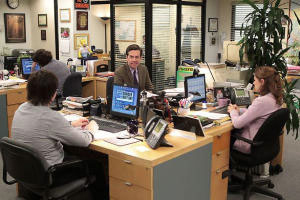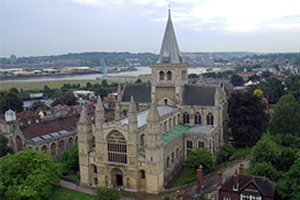 Our Reputation
With over 25 years' experience helping small and medium sized businesses, we provide an exceptional service at highly competitive prices. As well as accounts and tax compliance we are experienced in tax planning, tax enquiries and business start-ups. Each of our clients receives 100% personal attention.
Why Choose Us?
- Fixed competitive fees
- First meeting free
- Work on time, every time
- Ways to make more profit
- Someone to sort all your paperwork
- Friendly and accessible phone support
Take Your First Step
Call us and we'll set up a no-obligation meeting and put you on the path to financial stability.
Make us a part of your financial success and take the first step. Contact is easy - we are available by telephone, Email or via the use of the contact form on the Contact Us page on this site. It's as easy as 1, 2, 3.